Former Church Furnishings Company Buildings going to Auction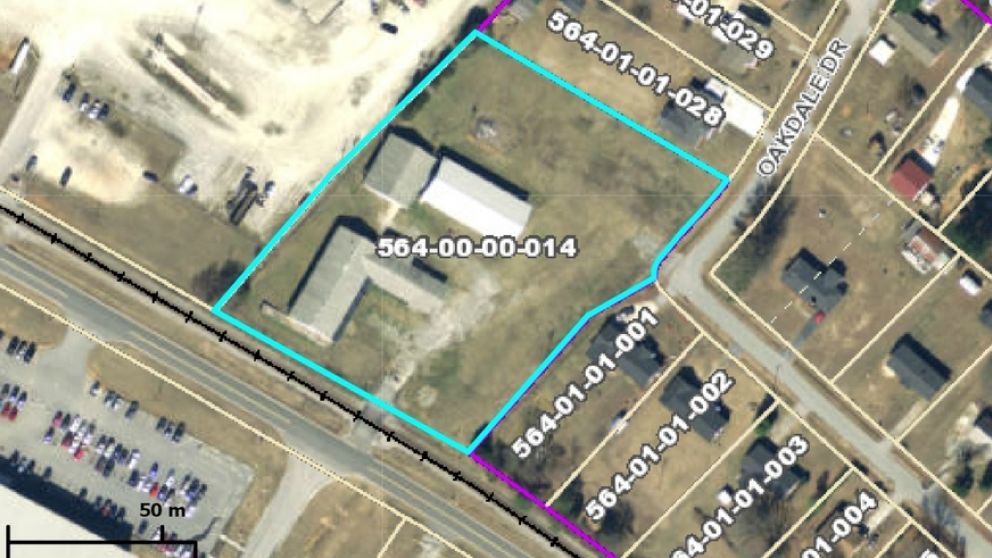 Located at 728 Torrington Road, these three single story industrial use buildings are on a
3± acre tract which is gated and fenced. The primary 8,470±SF building, built in 1965, is
wood frame construction. The second building is 2,940± SF, is constructed of wood frame
and metal which was also built in the 1960s. The third building, built in 1995, is 8,100±SF
and constructed of prefabricated metal with drive-through doors. All three buildings are
vacant and built on-slab with concrete floors. This property will be auctioned ONLINE
ONLY. There will be an on-site property inspection on Wednesday, October 26 th at 11:00
am.
Additionally, a 25± Acre Tract, located at 877 Torrington Road will be auctioned ONLINE ONLY.
This gently sloping property has 735' of frontage on Torrington and approximately 65% is
cleared and planted in hay. The property is unzoned, taxed for Agricultural and has all public
utilities available.
The bid deadline for the auction is Thursday, October 27 th at 11:00 am.
Contact Rickey Heaton 864-350- 0323 or rickey@AMCbid.com
---