Crescent City Bank Branch Absolute Auction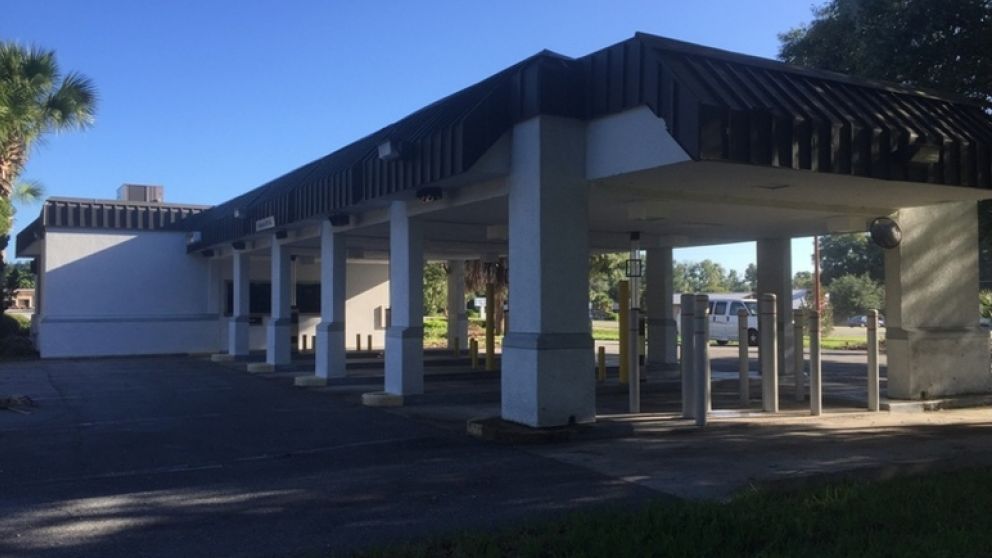 Located at the corner of Summit Street (Hwy.17) and Grove Avenue, 913 North Summit
Street, this single story, stucco building will be auctioned Online Only, bidding closes on
Thursday, October 6 th at 2:00 pm ET. The building, built in 1975, is 1,138+/- Square Feet,
located on .91 +/- acres and is zoned GC-1. There are 6 drive through lanes and 8 marked
parking spaces, accessed through the parking lot of the shopping center. There will be a
property inspection on Monday, October 3 rd at 12:00 pm ET.
---