Drive-Through Banking Facility in Mixed-Use Village Absolute Auction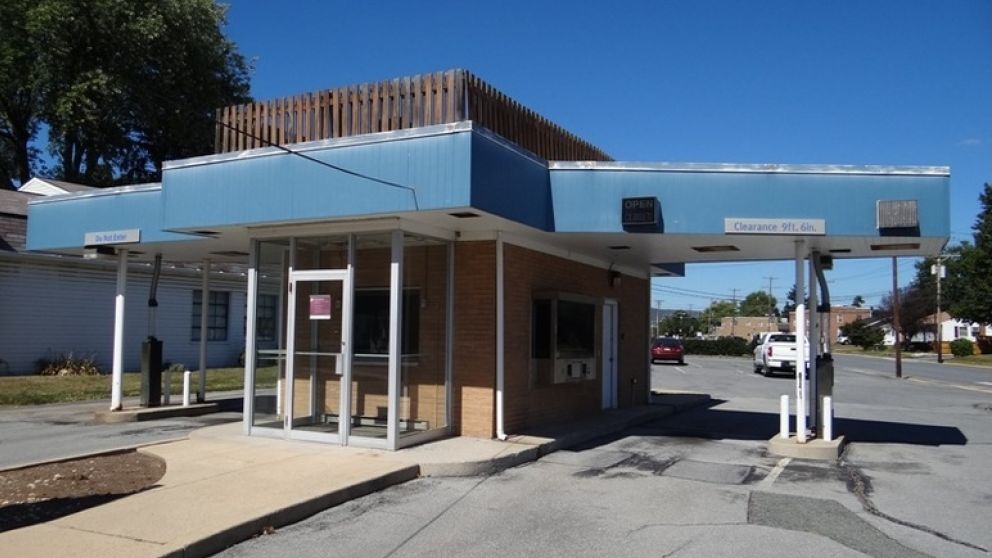 Located on the corner of Apple Church Road and East Main Street, 605 East Main Street,
Thurmond, MD, this 288 +/- Square Foot former banking facility with two drive through
lanes, will be auctioned to the highest bidder, Online Only. Bidding ends on October 6 th at
2:00 pm. The .37 acre site at the corner is zoned MXV-1 Mixed Use Village, and has access
onto each street. There are 16 parking spaces. This property will sell to the highest bidder,
regardless of price.
Inspection: Tuesday, October 4th at 6 PM ET
Local Contact: Kelly Strauss (540) 226-1279
---