Gridley Former Bank Branch goes to Auction, Will Sell To Highest Bidder!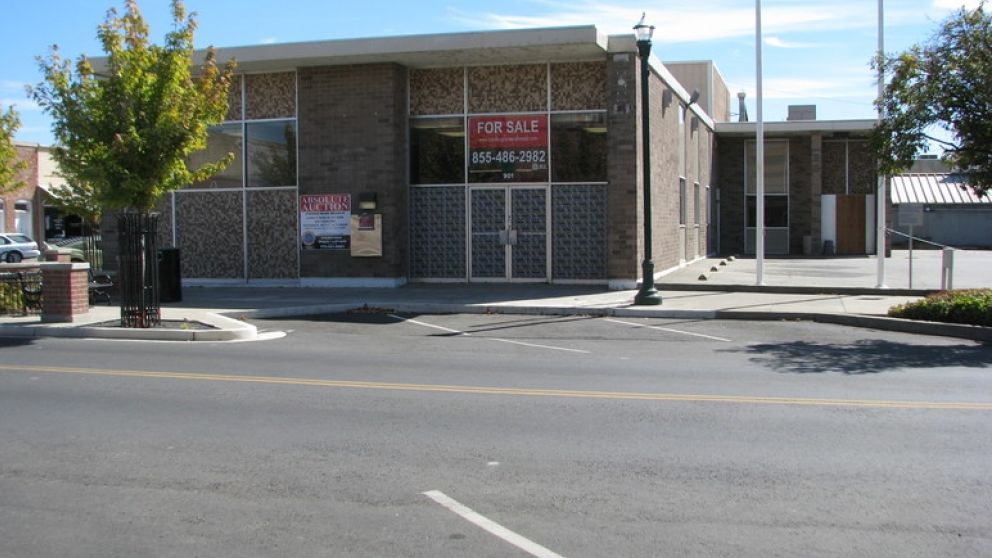 Located at the corner of Hazel Street and Kentucky Street, this single story, brick and glass
former bank branch building will be auctioned Online Only, bidding closes on Thursday,
October 6 th at 11:00 am PT. The building, built in 1962 and zoned C-1, is 4,660+/- Square feet
and has 14 parking spaces. There will be an inspection on Monday, October 3 rd at 12:00 Noon.
This is an absolute auction and sells to the highest bidder, regardless of price.
This property will be auctioned by Auction Management Corporation in conjunction with Megan
LoPresti, CA Broker #0178089.
---