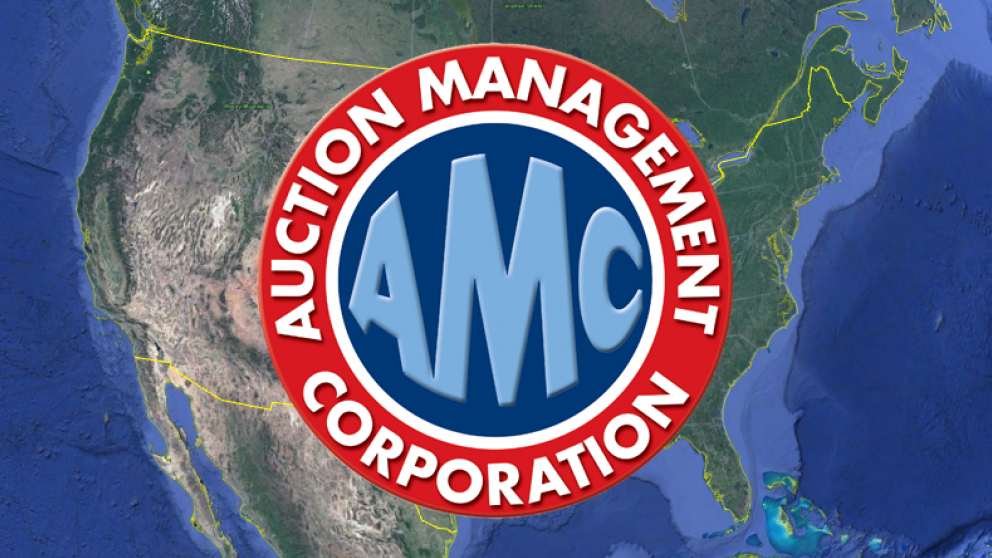 Banking habits have changed due to the advent of online banking. Many customers now do their banking from their mobile devices, and rarely see the inside of a bank. In response to this trend, banks have begun changing their business model, and shedding less profitable bank branches.
In 2009, Auction Management Corporation was engaged to begin selling excess bank branch locations for Bank of America. Over the next 8 years, AMCbid as exclusive auctioneer for the bank auctioned over 500 bank branches in almost every state in the continental US. All bank branches were sold on an Absolute basis to the winning bidders, regardless of price. Since then, AMCbid has continued to sell bank branches for other regional and national banks.
Bank branches tend to be well located, on busy highly visible corners, with adequate parking, and have been well maintained. Of the many branches we have sold, only a handful have been purchased by other (usually local) banks. Many have been sold to local municipalities. Many have been converted to restaurants, hardware store, auto parts stores, financial advisors, real estate offices, or other retail or office uses. Gun dealers, jewelry stores, pawn shops, security companies and other businesses who want secure storage in the vault or safes are often buyers. And in certain states where marijuana has been legalized, they have been found to be ideal dispensaries!
We are the nation's most experienced and trusted bank auction firm.
---
---
---
---