Buying at Auction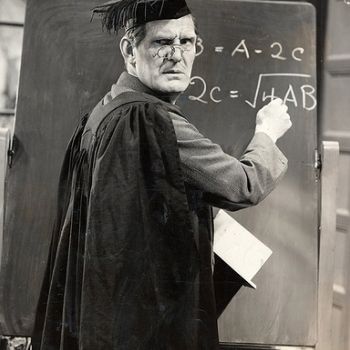 For those of you who are interested in buying at auction but aren't sure where to start, you have come to the right place. With over 100 years of combined experience, our philosophy at AMC stems from the simple concept of good education.
We understand that real estate investments of any kind can be overwhelming and even intimidating at times. Don't worry, it doesn't take a wizard or mathematician to check the facts before you bid.
Our team goes to great lengths to provide the due diligence that our buyers deserve, and we urge you to secure both the financial and emotional security you need to make wise investments.
"An Educated Bidder is a Better Bidder"
The approach is simple: we empower our buyers to make educated decisions by providing all of the facts at our disposal- both positive and negative- on each asset.
We ease you into the process by providing due diligence documents, full terms and conditions, open house inspections, and any relevant information to help you make an educated decision.
We do our best to provide access to our auctions through a variety of portals that enables you to bid whenever and wherever you are.