How Do I Get Registered to Bid?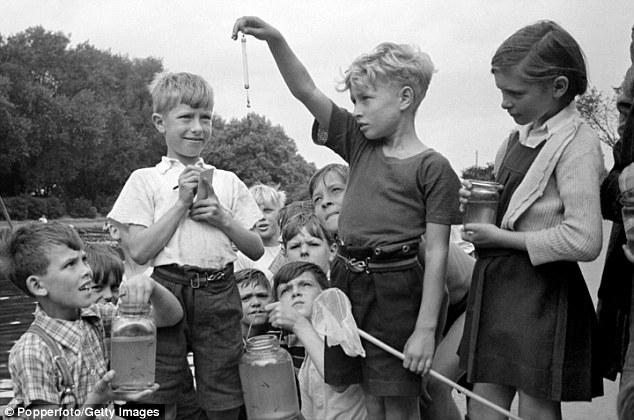 We want everyone to feel welcome at our auctions.
To ensure that all bids are placed by bidders with the wherewithal to perform, all of our prospective bidders have to comply with registration requirements in order to be enabled to bid.
Not only do we want you to feel good about the bids you make, but we want to feel good about them too. We know how exciting auctions can be, and we don't want anyone to get carried away without proper funding behind them.
In order to register for one of our auctions, you must be approved first.
It's fairly simple, submit one of the following documents and we'll approve you to register for our next auction:
Bank letter of credit
Bank letter proof of funds
Bank statement proof of funds
Bid deposit (required by certain sellers)
Once you're approved to bid, set reminders for the auctions you'd like to bid on and bid at your own free will.