How Do I Start the Real Estate Auction Process?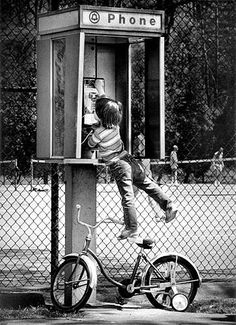 A successful auction can involve over 100 separate steps from beginning to end and because every case is unique, we customize our proposals based on the sellers needs.
We will submit all marketing materials and representations for your approval. We will use your contract, or submit ours for approval. You will receive regular marketing reports, project status, and feedback from prospects.
We do the work, you maintain control and make the decisions.
We like to cater to the sellers needs, but we don't make promises that we can't deliver on.
We implement our marketing plan the moment we have a signed contract so the seller can sit back, relax, and enjoy the show.
This carefully mapped strategy takes between 3 and 8 weeks depending upon the property type and the level of urgency.
Here is an overview of our process:
Free Auction Consultation
We will review your property and your situation and provide recommendations and a plan tailored to your needs.
Signed Agreement
We can begin implementation of the accelerated marketing plan immediately upon receiving your written authorization.
Property Facts Gathered
We gather all available information which we will use to prepare property files and marketing materials. If you have real property which is already listed, you do not need to terminate the agreement, as we prefer to include your broker in the marketing plan.
Accelerated Marketing Plan
Your property is exposed to the market through a combination of direct mail, newspaper ads, signage, outbound telemarketing, industry and neighborhood networking, advanced Internet marketing techniques, and other means. When possible, we will combine your property with others to expand the marketing reach.
Information Fulfillment
An informed buyer is a better buyer. We make is easy for bidders to obtain full product knowledge. Ad and signage call-ins receive brochures promptly via mail, fax, e-mail, or world-wide-web. Property information is packaged for bidder review. Preview periods enable bidders to inspect property prior to auction.
Real Estate Broker Alliances
Listing brokers accelerate the sales of their assets through auctions, while selling brokers earn generous commissions by registering buyers.
Auction Event
The auction event is handled smoothly and professionally by our auction day team. The tempo is upbeat, and bidding excitement is contagious as the auctioneer chants the price upwards. Contract signing and earnest money collection are handled quickly and efficiently to reinforce the buying decision.
Coordinating the Closing
On real estate transactions, our follow-up system assures that the contract speeds toward a successful closing, usually within 30 days of the auction.